Sun, 28 May 2017
Sex Gets Real 163: Dylan is here talking priest fetishes and oral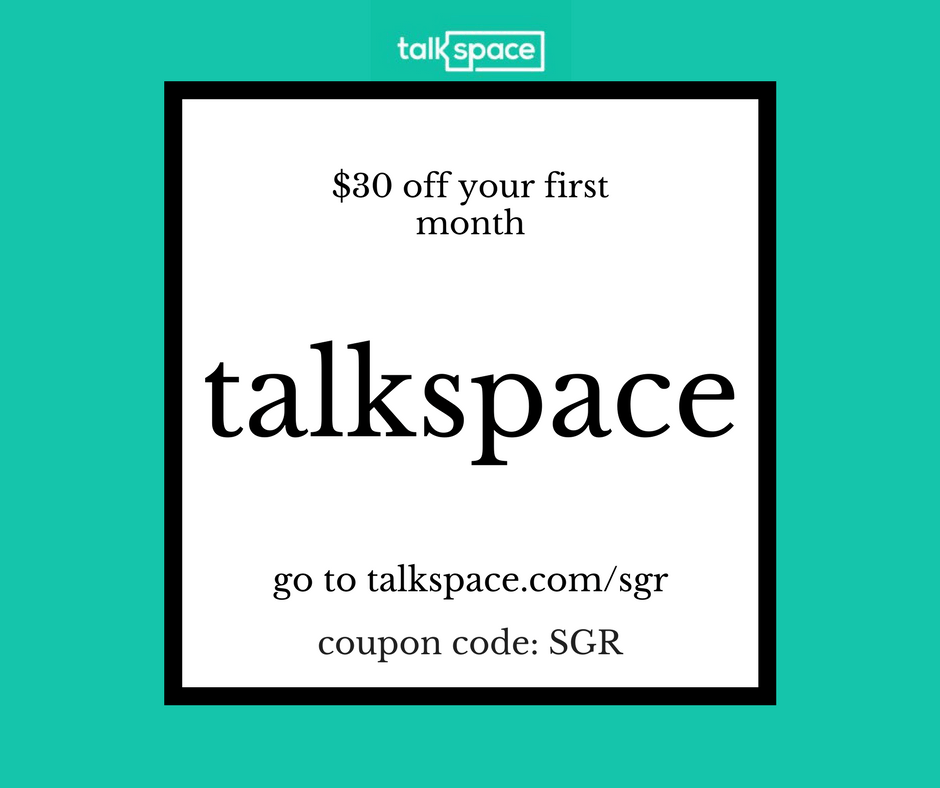 This week's episode is brought to you by Talkspace. Listeners get $30 off their first month of therapy with coupon code SGR, so check it out and spread the word to support the show.
Don't forget: Patreons who support with just $3 per month and above get exclusive weekly bonus content, too. Literally, every pledge sends me into an excited squeal of delight. patreon.com/sgrpodcast
Curious about what has Dylan been up to? What's changed in her life? BIG THINGS, but only Patreon supporters will hear the juiciest of juicy details.
Dawn talks about moving to Vancouver and watching the latest Four Chambers porn by Vex Ashley while having house guests.
Then we field listener questions on nun and priest fetishes, how to eat pussy like a champ (again), and we rage over stealthing - because it's just not OK ever. You can hear round one of Dylan's oral sex tips way back on episode 5, but this is the new updated version after Dylan's latest adventures in pussy eating. Also, yay for the smell of pussy.
Follow Sex Gets Real on Twitter and Facebook. It's true. Oh! And Dawn is on Instagram.
About Dawn Serra
Sex is a social skill. I speak it. I write it. I teach it. I help you learn how to develop it.
I am the creator and host of the laughter-filled, no-holds-barred weekly podcast, Sex Gets Real. I lecture at colleges and universities on sex and relationships, too.
When I'm not speaking and teaching, I also work one-on-one with clients who need to get unstuck around their pleasure and desire.
But it's not all work! In my downtime, I can often be found watching an episode of Masterchef Australia, cooking up something delicious, or adventuring with my sexy AF husband.
Listen and subscribe to Sex Gets Real
Use the player at the top of this page.
Now available on Spotify. Search for "sex gets real".
Find the Sex Gets Real channel on IHeartRadio.
Hearing from you is the best
Contact form: Click here (and it's anonymous)
---