Sun, 4 June 2017
Sex Gets Real 164: Playboy's Bridget Phetasy on orgasmic meditation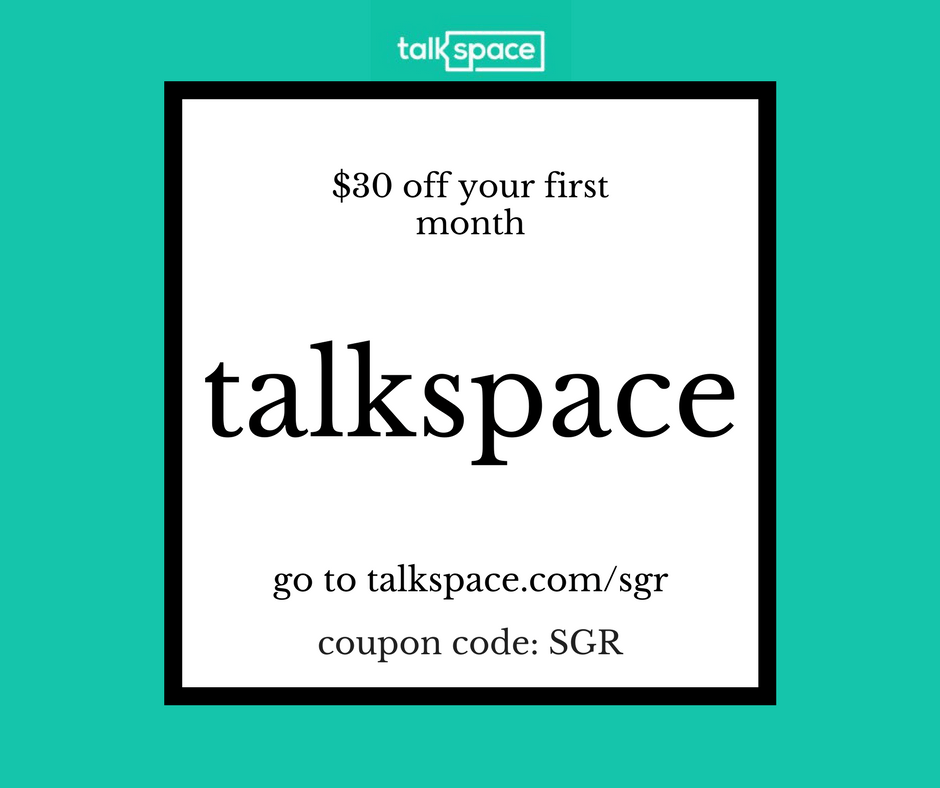 This week's episode is brought to you by Talkspace. Listeners get $30 off their first month of therapy with coupon code SGR, so check it out and spread the word to support the show.
Don't forget: Patreons who support with just $3 per month and above get exclusive weekly bonus content, too. Literally, every pledge sends me into an excited squeal of delight. patreon.com/sgrpodcast
Bridget Phetasy, Playboy's advice columnist on sex and relationships, is here to talk about her controversial article about orgasmic meditation.
We talk about cults, praying on people's sexual shame, boundaries, consent, and the importance of trusting those little feelings that tell you something isn't right even if you desperately want to ignore them.
Read Bridget's article over on Playboy to get the full scoop.
Follow Sex Gets Real on Twitter and Facebook. It's true. Oh! And Dawn is on Instagram.
Resources discussed in this episode
Bridget mentions the clit cult article, which is this piece by Refinery29.
About Bridget Phetasy
When she's not penning Playboy.com's Sex & Dating Column or the Playboy Advisor, you can usually find Bridget interviewing people on her podcast Benched. Once she was dared to do stand-up comedy. It is now her primary reason for getting out of bed. In her free time Bridget wrangles two insane puppies and is working on her humorous self-help book, Seducing Men Is Like Hunting Cows.
You can follow Bridget on Twitter @bridgetphetasy and on Facebook, too. Her new podcast, Benched, is on Twitter, too, @benchedpodcast.
Listen and subscribe to Sex Gets Real
Use the player at the top of this page.
Now available on Spotify. Search for "sex gets real".
Find the Sex Gets Real channel on IHeartRadio.
Hearing from you is the best
Contact form: Click here (and it's anonymous)
---