Sun, 19 March 2017
Sex Gets Real 153: Reid Mihalko on threesomes, polyamory, lesbian porn, and anti-oppression work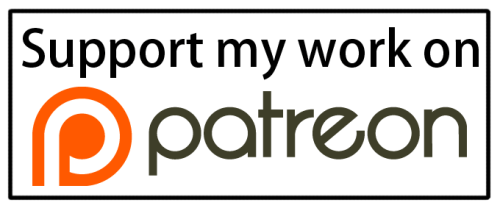 Reid Mihalko is here this week and our conversation goes deep.
We start by geeking out over Reid's latest adventures into anti-oppression work, learning about emotional labor as a cis white guy, and he even tears up over just how important it is for dudes to level up in these spaces, even if it's just 10 or 20%.
Then, we dive into listener emails. First, Lauren writes in wanting to know if her recent interest in lesbian porn means her sexual orientation is changing. Is she no longer straight?
Jenny needs some advice around polyamory. Her and her partner have discussed it, but Jenny isn't feeling like her needs are getting met and their communication isn't great. Reid's advice around poly is beautiful and gives all of us - in any relationship style - tons to think about.
Finally, Riffle needs help navigating a threesome with his fiance. Riffle wants their third to be a stranger, but Riffle's partner wants it to be someone they Reid. Reid, certainly a threesome expert, lets his wisdom shine with some awesome advice.
Follow Sex Gets Real on Twitter and Facebook. It's true. Oh! And Dawn is on Instagram.
About Reid Mihalko
America's favorite sex geek, Reid Mihalko of ReidAboutSex.com and Sex10xOnline.com helps adults and college students create more self-esteem, self-confidence and greater health and satisfaction in and out of the bedroom using an inspiring mixture of humor, keen insight, and comprehensive sexual health information.
Reid appeals to audiences of all orientations, backgrounds, ages and identities. He's one of the only male sex and relationship experts touring the country today who can speak pragmatically to nearly all areas of sexual self-expression, intimacy, dating and relating. Reid's mission is to give men and women new tools to transform their love lives into fulfilling, satisfying, and sustainable expressions of self.
Stay in touch with Reid on Facebook, Twitter, and Instagram.
Listen and subscribe to Sex Gets Real
Use the player at the top of this page.
Now available on Spotify. Search for "sex gets real".
Find the Sex Gets Real channel on IHeartRadio.
Hearing from you is the best
Contact form: Click here (and it's anonymous)
---