Sun, 12 March 2017
Sex Gets Real 152: Bad condom tech, confessions, & nervous dating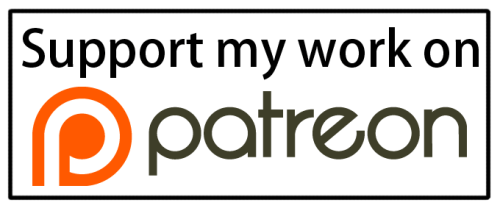 I am eyeball deep in the Explore More Summit. Day 5 is unfolding today (March 12th) and you can sign-up for the Explore More Summit here. It's free and goes until March 17th. Anyway, because I'm so busy summitting, today is a hit it and quit it.
First, I rant about a new piece of wearable technology that tracks penis thrusts and calories for condom wearers. Or, in other words, it is all about measuring all the wrong things and promotes bad sex - NOT sex that is about pleasure and communication. So terrible and frustrating.
Then, I share a listener confession about being raped and healing from that rape with an erotic dream. If you're a survivor, be gentle with yourself around this story.
The final question is from a young listener about being in a new relationship and feeling too excited to sleep.
Follow Sex Gets Real on Twitter and Facebook. It's true. Oh! And Dawn is on Instagram.
About Dawn Serra
Sex is a social skill. I speak it. I write it. I teach it. I help you learn how to develop it.
I am the creator and host of the laughter-filled, no-holds-barred weekly podcast, Sex Gets Real. I lecture at colleges and universities on sex and relationships, too.
When I'm not speaking and teaching, I also work one-on-one with clients who need to get unstuck around their pleasure and desire.
But it's not all work! In my downtime, I can often be found watching an episode of Masterchef Australia, cooking up something delicious, or adventuring with my sexy AF husband.
Listen and subscribe to Sex Gets Real
Use the player at the top of this page.
Now available on Spotify. Search for "sex gets real".
Find the Sex Gets Real channel on IHeartRadio.
Hearing from you is the best
Contact form: Click here (and it's anonymous)
---