Sun, 5 March 2017
Sex Gets Real 151: A different way to dominate, pegging problems, & foursomes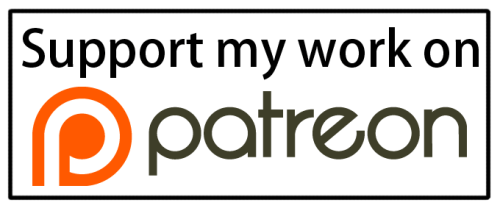 It's a very special episode this week because you are getting to hear exclusive, never before heard clips from nine of the Explore More Summit talks. You'll hear from Tristan Taormino, Allison Moon, Virgie Tovar, Melissa Toler, Dirty Lola of Sex Ed a Go Go, Cyndi Darnell, Betty Martin, Aida Manduley, and Orpheus Black.
I also field listener questions on pussy slapping, pegging problems when your guy is 14 inches taller than you, foursomes where erections never happened, and ethical porn.
It's a packed week of goodies and advice. Be sure to sign-up for the Explore More Summit. It starts March 8th and it's FREE.
Follow Sex Gets Real on Twitter and Facebook. It's true. Oh! And Dawn is on Instagram.
About Dawn Serra
Sex is a social skill. I speak it. I write it. I teach it. I help you learn how to develop it.
I am the creator and host of the laughter-filled, no-holds-barred weekly podcast, Sex Gets Real. I lecture at colleges and universities on sex and relationships, too.
When I'm not speaking and teaching, I also work one-on-one with clients who need to get unstuck around their pleasure and desire.
But it's not all work! In my downtime, I can often be found watching an episode of Masterchef Australia, cooking up something delicious, or adventuring with my sexy AF husband.
Listen and subscribe to Sex Gets Real
Use the player at the top of this page.
Now available on Spotify. Search for "sex gets real".
Find the Sex Gets Real channel on IHeartRadio.
Hearing from you is the best
Contact form: Click here (and it's anonymous)
---